My iOS game now has a working title,
Pollushot
. Here's a video of me making a new enemy from scratch. No editing was involved, this is the speed at which I actually work. Stick around to the end to see some regular-speed gameplay footage.
---
MEANWHILE, after a number of comments on Crazy Over Goo flash I underwent an epic adventure that involved redoing all of the graphics in the game in the span of a couple weekends. PHEW. The new art style takes after the one I implemented for Pollushot, and will hopefully turn our luck around with getting the kind of bids we're looking for. Here are some screens of the new style.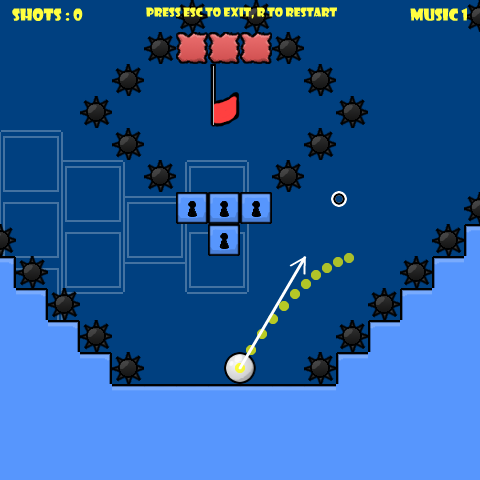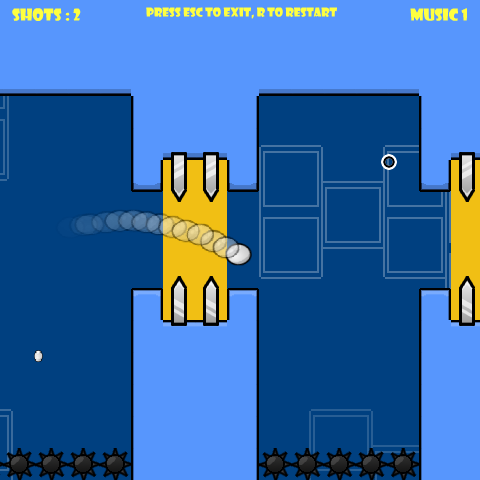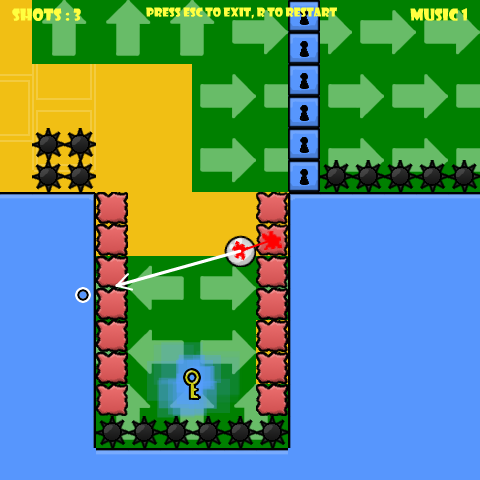 It took a lot of time and energy in a painfully short period of time, but I'm really happy with the results.
---
Hey, you guys remember Prophecy? The dude who made the soundtracks to Escape from the Underworld, Assassin Blue, Dubloon, Crazy Over Goo, and Wolf? Well he's now AKA'd as
Jason Covenant
and he's launched a new site after being mostly inactive on the internet for several years.
I urge you to check it out.
Oh, and did I mention that he's got some
bangin' new music
with new track due weekly? Yeah.