Check it out, you guys!
I've mentioned this before, but now it's official: I'm selling t-shirts! I've got 9 designs already made for you to choose from, and for each one you've got a lot of options in terms of color and style and such. So check it out, and buy something maybe! I get a bit of profit from every shirt you purchase, so anything you get is hugely appreciated.
Here are just some of the designs available (click to enlarge):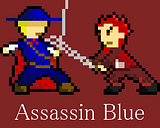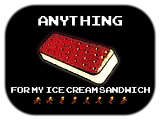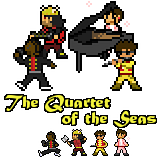 ...and more! Feel free to send requests, too. Happy shopping!