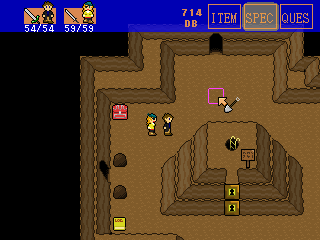 Dubloon
A point-n-click pirate RPG adventure game in the making. A swashbuckling story with dungeons, bosses, sidequests and fun exploration.
InformationTitle:
Dubloon
File Size:
5.2 MB
GM Version:
GM7
Download Links:
Mirror One:
YoYoGames
http://www.yoyogames.com/games/show/83854
Mirror Two:
WillHostForFood
http://willhostforfood.com/?Action=download&fileid=75322
Screenshots:
(Click to enlarge)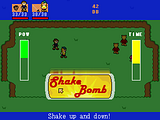 Credits:
-Game by Banov
-Music by Prophecy
Comments and constructive feedback are greatly appreciated!